About us
A better way to sell clips.
We know adult content. We serve up more of it than anybody else on earth (about 118 GB/second, to be exact).
And we know that content creators needed a better way to sell their clips, photos and merch.
So we built one for you.

Designed for models from the ground up.
Based on what we learned from our wildly successful Model Program (which pays out millions of dollars every year, by the way), we built Modelhub with creators in mind. Every feature, every little detail, was designed based on the wants and needs of real-life models.
Did we miss something?
Let us know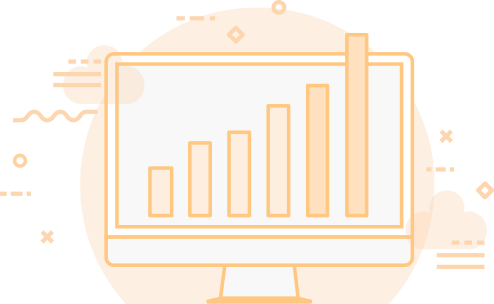 Powered by
A lot of other clip sites are really just hosting platforms.
They're not bringing you significant traffic. The burden of marketing is on the model.
But Modelhub integrates directly with the largest adult traffic network in the world - Pornhub.
That means you'll never have to worry about getting traffic to your profile. We get over 80,000,000 visits a day, and we'll send 'em your way.
Tap into serious traffic with Modelhub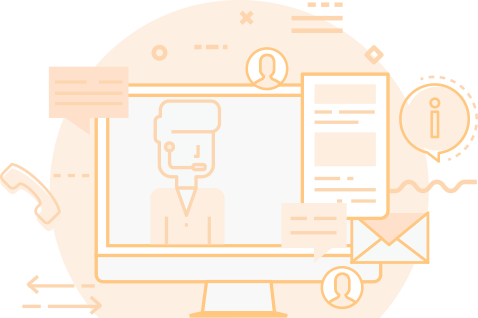 Here for you
Our dedicated team of Model Coordinators are here to help with anything you need.
We stay on top of industry trends and technical issues to make sure you're always informed, always empowered, and always making money.
Sounds good?
Join Modelhub and start making cash today.
Join now