This week on Model Citizens, inspred by her latest achievement, we decided to put the spotlight on the lovely Texas Patti.
Since joining the industry over a decade ago, Texas Patti has become one of the most successful performers. In October alone, she was named Greatest MILF for the 2nd time at the Venus Berlin Awards, adding a 10th trophy to her collection which include Best Actress and Best Producer. So of course, we had to reach out to her and figure out her secret to success.
Keep on reading and get to know Texas Patti a little more.
Tell us about your upbringing? Has it influenced your work and your approach to being a performer and entrepreneur?
My parents and grandparents are very nice and openminded, but in general, my unbringing didn't influence my decision to be a part of the adult industry. I joined because love sex.
Your profile mentions that you have a passion for rockabilly. What is it about rockabilly that inspires you?
My husband, Patrick, and I grew up in the rockabilly scene in Germany. We love the music and the that '50s lifestyle. I am very romantic and love the attitude and mentality of the people during that era. Some people wonder why I have a fascination with that era considering men were more conservative, but that was the case for grandparents!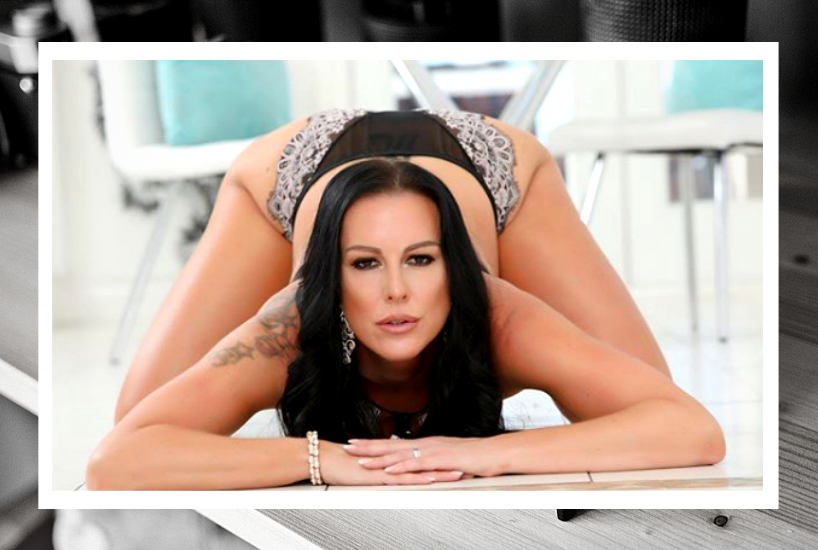 Courtesy of Texas Patti
What does a typical day look like for you?
My team and I are very German and have a strict work plan. This is what a typical day looks like for us.
0530 am Breakfast
0600 am Workout 1
0730 am Shower
0830 am Webcam
1200 pm Office time and lunch
0200 pm Social media content
0400 pm Lunch 2
0500 pm Workout 2
0700 pm Livestream Twitch and social media (Instagram, too, but not every day)
0900 pm Fun time
When you're not working, what could we find you doing?
As you can see, we schedule in "fun time" after 9 pm. We'll either meet up with swinger couples, hike in the mountains, play football, visit museums since we're such history buffs, or go dancing at a rock and roll club. However, we love what we do, so our hobby is our work.
Are there any fetishes on your bucket list you'd like to try you haven't done yet?
Yes! I would love to have an anal orgy with a whole football team. I also have thing for bisexual men.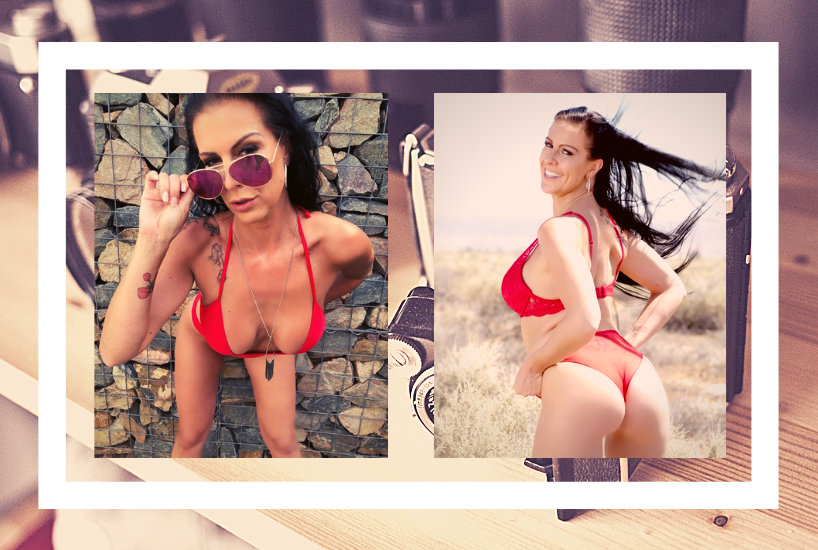 Courtesy of Texas Patti
Where do you look for inspiration for your videos?
We'll brainstorm some ideas, play out some of Patrick's fantasies, or we'll look online for inspiration.
How do you deal with criticism online?
I'm happy to receive criticism, but I prefer using the word "feedback." It helps us improve and we're always striving to be the best. We tell our team, "Try to be better and reinvent yourself every day."
What do you accredit your success to?
I believe it comes down to the fact that I love my job, how hard I work, how I don't give up, I set goals and work toward my dreams, I try to always keep a positive mindset, I'm courageous, and I have a great team.
Why the name Texas Patti? How would you describe Texas Patti? How is she different/similar to you?
The most important letters in our industry are in the name "Texas" — think about it. And "Patti" is a Betti and Patrick combined. Texas Patti and Betti are more alike than you think. We both love sex and that porn lifestyle. Patrick, who's produced more than 1,000 porn scenes, feels the same way.
Has your perception of the community changed since you started?
When I started in 2008, DVDs were a big deal. It was important to have your content on a DVD and the highest goal was to get a contract. It's definitely changed since then, and right now, I feel like you should be your own producer and think like a big studio. However, it's still a dream of mine to get a contract with Brazzers.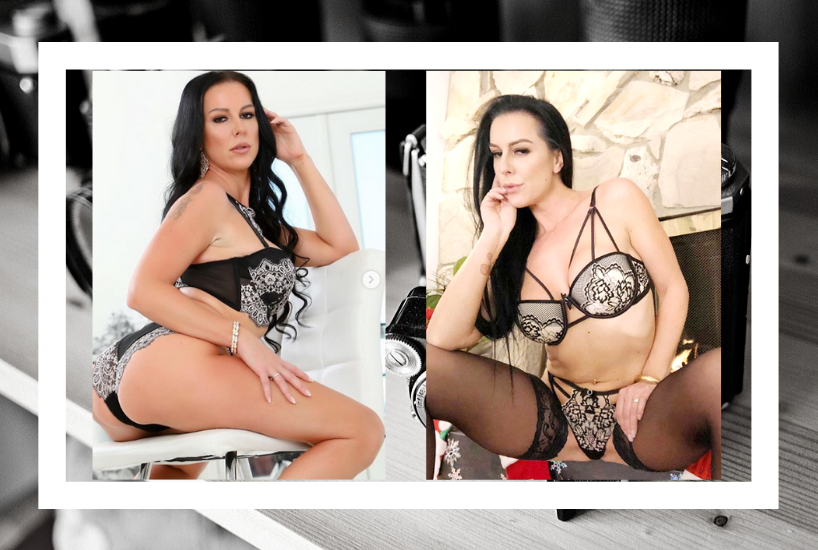 Courtesy of Texas Patti
If you could go back in time to when you started, would you change anything?
No, I don't think so. A philosophy I live by is you either go with the times or you will disappear with time.
What has been your biggest success thus far? Biggest struggle?
That's difficult to say because every step in building my career has been great. However, winning my 10th Venus Award in Germany was amazing because I am currently the only one who has 10.
Tell us a fun fact about yourself your fans would be surprised to learn.
For starters, I am terrified of spiders and rollercoasters and I have a 20-year-old teddy bear.
Coming from Germany, how would you say their perception of the porn industry differs from North America?
I feel like the industry in the United States is like Champions League in football. The sets are bigger and the video quality is better, more film-like. There also seems to be more opportunities and greater respect for this kind of job.
Follow Texas Patti on Twitter and Instagram for photos, videos, and updates on her next project.
Twitter @texas_patti
Instagram @texaspatti