We've got big plans for you all in 2020, but before we get ahead of ourselves and leak our secret projects for the next few months, we need to take a moment to commemorate an eventful and successful year and announce the Model Program Winners of 2019!
Amateur Model of the Year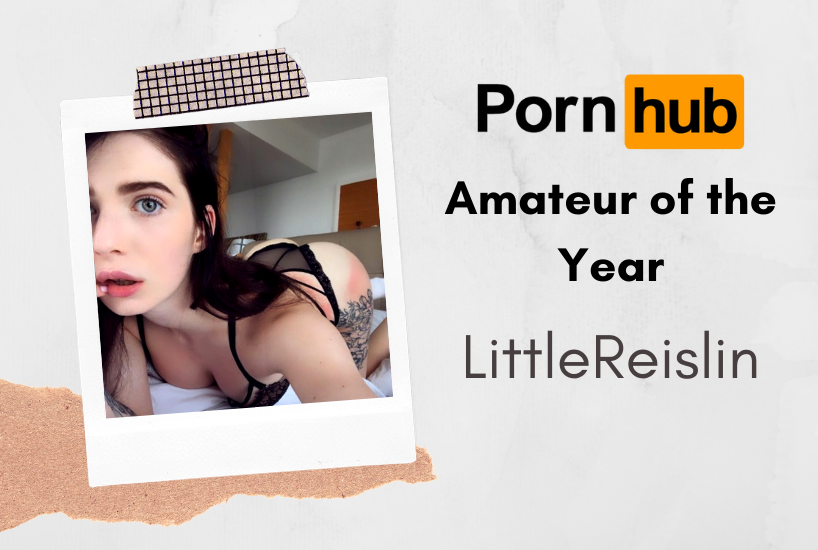 Congratulations to our 2019 Amateur Model of Year LittleReislin!
Since joining the Model Program a year and a half go, the lovely LittleReislin has has racked up over 342 million video views and 653 000 subscribers, made the Modelhub Top 20 list 8 times, and was nominated for a Pornhub Award.
Professional of the Year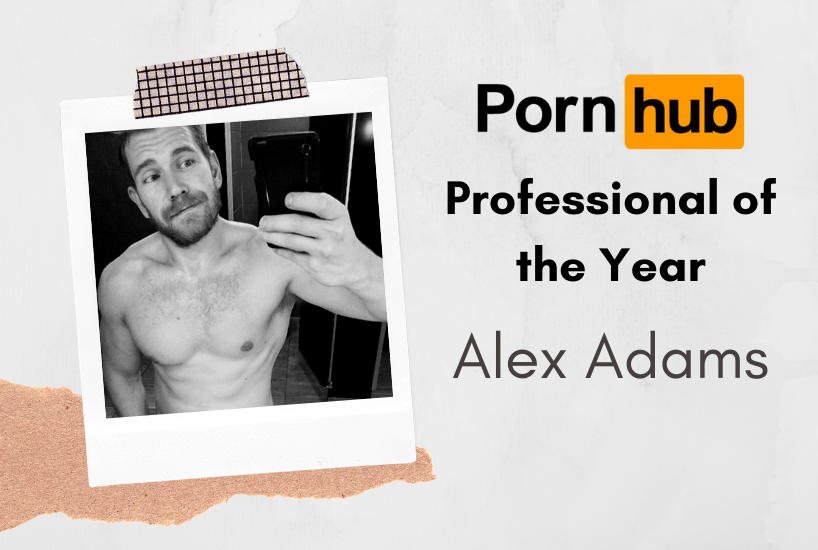 Our 2019 Professional of the Year is the handsome Alex Adams!
A big congrats to Alex Adams who was not only nominated for 3 Pornhub Awards in 2019, but also reached 2.3 billion videos! As the CEO of Family Therapy Industries International, Alex is well known for his role play videos and for being the ulimate "family man."
As the top Models of the Year, both LittleReislin and Alex Adams will take home a $10,000 prize!
Amateur Newcomer of the Year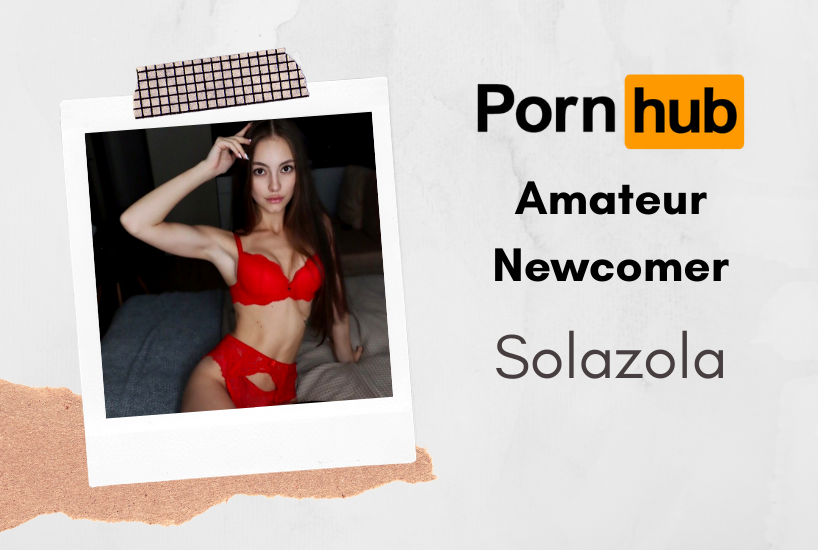 Our 2019 Amateur Newcomer of the Year is the lovely Solazola!
Solazola started the year in full force when they were named as one of Modelhub's top newcomers of January 2019, and since then, these friends-turned-lovers made the Top 20 Earners list 7 times, have the second most-viewed video of the year, and currently rank in the top 5 models on Pornhub.
Professional Newcomer of the Year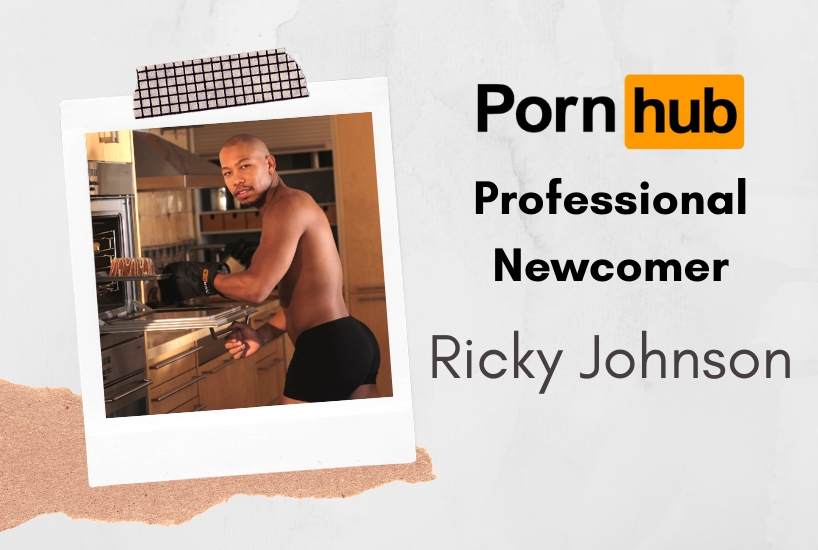 Our 2019 Professional Newcomer of the Year is none other than Ricky Johnson!
We were thrilled to have the handsome and hilarious Ricky Johnson join the Pornhub community and since signing up for the Model Program only 6 months ago, he's accumulated over 160 million video views, and with good reasons.
As our top Newcomers of 2019, Ricky and Solazola will each be receiving a $5,000 prize! Congratulations to you both!
Modelhub Winners of 2019
Since launching Modelhub a little over a year ago and running a monthly contests of our top earners, we are finally, for the first time, announcing our Top 4 Modelhub Winners of the Year. These four Models have made waves on both Pornhub and Modelhub and definitely deserve recognition for their work, dedication, and creativity. Congratulation to Rae Lil Black, Xev Bellringer, Zilv Gudel, and Danike Mori being our Modelhub Winners of 2019!
Rae Lil Black - $5,000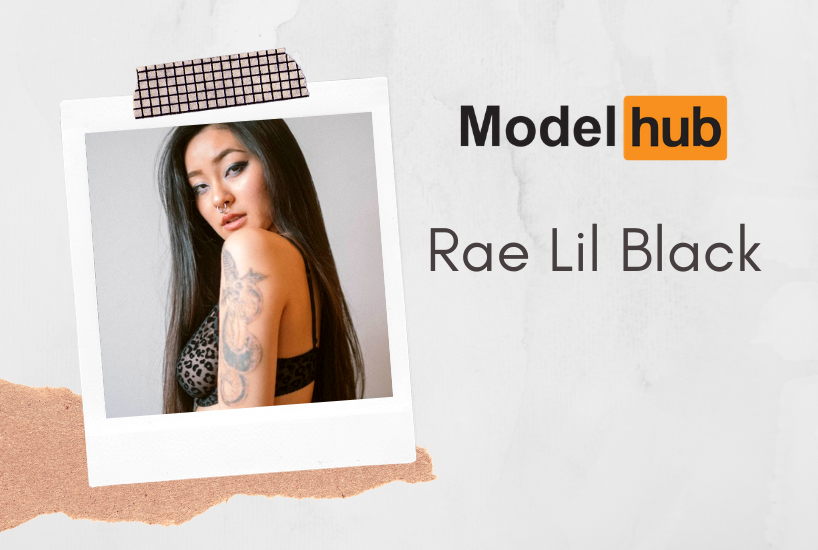 Xev Bellringer - $4,000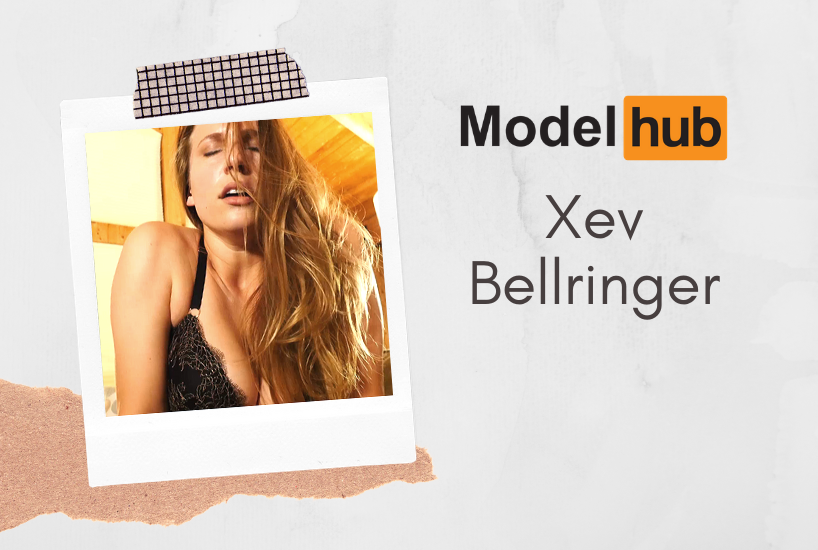 Zilv Gudel - $3,000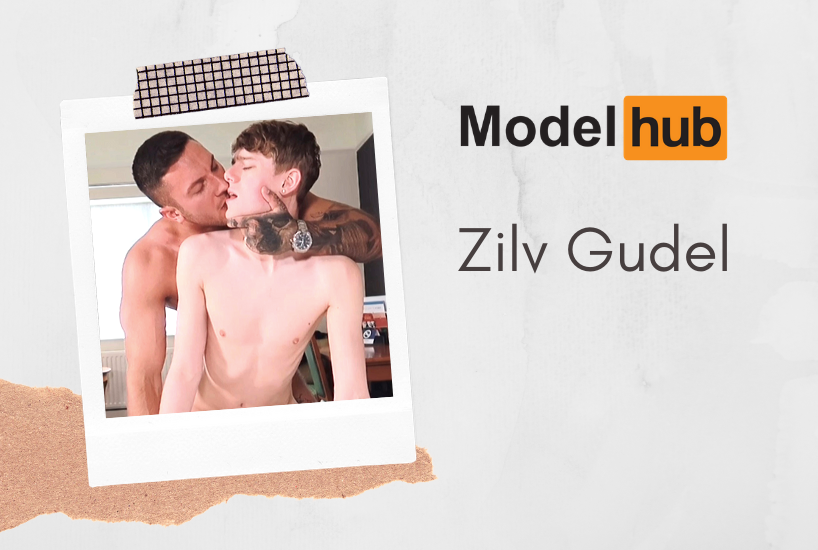 Danika Mori - $1,000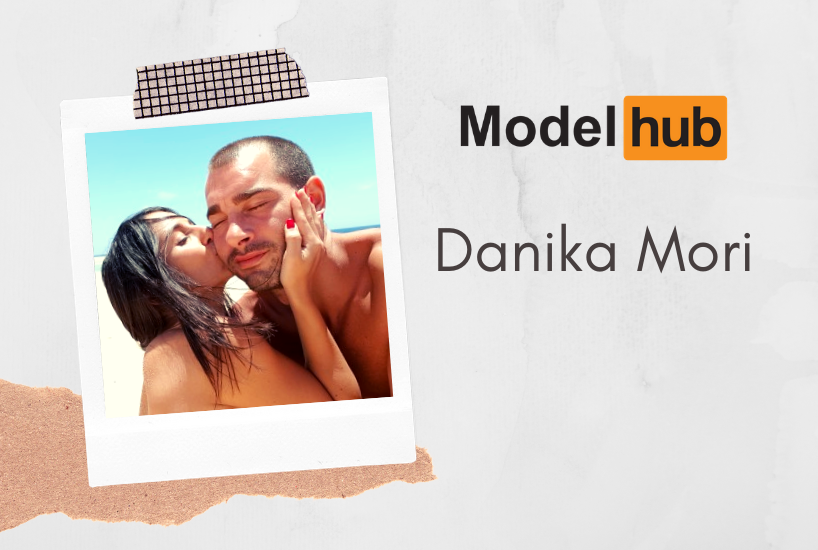 Top Videos of the Year
The fans have spoken and the views don't lie, and now that we've crunched the numbers, it's time to share with you the top 10 most-viewed videos of 2019!
1. Step Sister Caught him Spying on her Big Boobs - Family Therapy - Alex Adams ($5,000)
2. Fuck me Hard until you Cum into me (creampie) - SolaZola - Solazola ($4,000)
3. Young Busty Teen tries a Big Cock inside her Tight Pussy - Eva Elfie - Eva Elfie ($3,000)
4. Nympho Step Sister Cum twice on Brother's Cock - Amateur Teen LittleReislin - LittleReislin ($2,000)
5. Playing a Game with Hot Step Sister - Anastasia Knight - Family Therapy - Alex Adams ($1,500)
6. Flexible Teen Girlfriend Fucked while Scrolling Instagram - Katie Kush - Alex Adams ($500)
7. Horny Boy Fucked his Stepmom - Mandy Flores ($500)
8. Why Step Sisters are such Whores!? - LittleReislin - LittleReislin ($250)
9. Daddy Lets me Ride his Cock - NotSoAmateur ($250)
10. Boyfriend Trashes Parents Room and Fucks Sexy Green Eyed Girlfriend - bradham8 ($250)