Whether you've met the charming Edith Ronne in person or recognize her from our how-to videos and Modelhub campaign, there's no forgetting that face! So when it came time to picking our next Pornhub Staff Citizens, Edith was at the top of our list. And since she's gotten to know some of you since joining the team, it's only fair Edith shares a little bit about herself with you!
How long have you been working at Pornhub?
I've been working at Pornhub for a year. Prior to this I was a porn script writer ⁠— I'll often be on Pornhub and see an ad pop up for a script I wrote or have the scene come up on my homepage. At one point, I had deemed myself the "world's most prolific food network porn parody writer," a title I think I still hold!
What's your position?
I'm the industry (performer) liaison and the "face" of Modelhub, Pornhub's clip site. I'm also producing some video content for Pornhub; mostly how-to videos, education on cyber security, etc. Keep an eye out!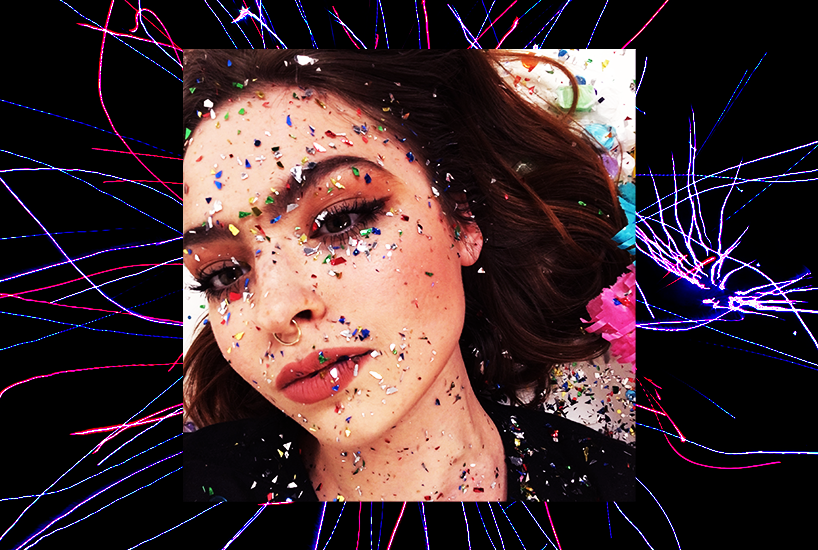 What do you love most about your job?
The sex industry has been a pioneer in technology (check out our VR section), sexual education (sex workers are the best, most qualified sexual health educators out there), the entertainment industry (have you SEEN Caligula?). Working in the adult industry feels like I'm in the middle of all these fascinating, and sometimes ugly, aspects of our world and humanity. It's very special.
What's your work pet peeve?
Sometimes I hold the door open for people walking behind me and instead of just walking through, they stand over me and also hold the door, so we're both playing this weird game of chicken, holding the same door open for each other. Canadian niceties at their worst.
When you're not working, what could we find you doing?
I do stand-up comedy and recently have gotten really into toying with augmented reality software- building Instagram filters etc. I may be making some for PH brands soon.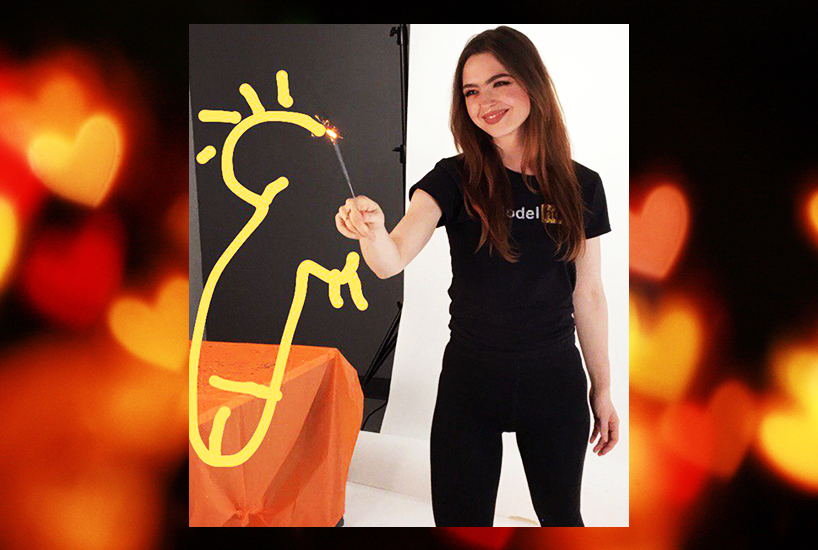 How would your colleagues describe you?
Once a boss described me as "cunning" which is my favorite compliment I have ever received.
If you could only listen to one music artist/band the rest of your life, who would it be?
Erykah Badu
If you could be the opposite sex for just one day, what would you do?
I own a few male masturbator toys, it would be nice for them to get used finally! Also, I'd try all those gross "put jello in a ziploc bag and fuck it" tricks you hear about when you're a kid.
If you could have the answer to any one question, what question would you want an answer to?
What am I doing?
What's your favorite place you've ever visited?
The Museum of Everyday Life in Glover, Vermont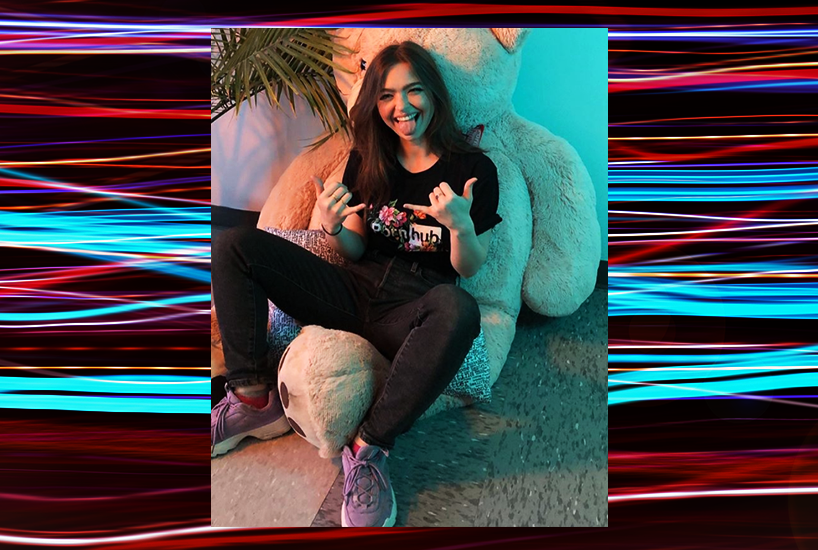 What was the last movie you cried to?
The Muppet Movie
What "childish" thing do you still do as an adult?
My lifestyle is very childish, to be honest. I watch a ton of cartoons and build marble runs, and have a running list ranking every item on every fast food restaurant's dollar menu. The world is pretty fucked up and I believe there's a lot of value in making space in your life for things that are fun.
Would you rather have more time or money? Why?
This is coming from a place of relative financial stability (thank you Pornhub), so it would be time, absolutely. I really wish I could live forever, just to watch everything happen or upload myself to the cloud, like in Serial Experiments Lain. If anyone reading this figures out how to map consciousness, DM me!
Check out Edith's Pornhub page for helpful how-to videos