Welcome back to our monthly trend report! Cuffing season is officially over and we've got all this pent-up energy to release.
Thankfully, spring is here and believe it or not, but people are hornier than ever. It's true, they've done studies on it and everything — we won't bore you with those stats this time around, though. We did, however, crunch up the numbers and compile the top 20 tags and categories people searched last month. While some of these might be obvious, others are pretty specific. It's all in the details, right?
TOP TAGS
Young
Big Boobs
Teenager
Big Cock
Point of View
Butt
Amateur
Kink
Blowjob
POV
Teen
Ass Fuck
Rough
Petite
Masturbate
Adult Toys
Big Ass
Cumshot
Mother
Creampie
TOP CATEGORIES
Exclusive
Verified Amateur
Amateur
Verified Models
Blowjob
Teen
Pornstar
Babe
Big Tits
Big Ass
Big Dick
POV
Cumshot
Brunette
Fetish
Creampie
Hardcore
60FPS
Masturbation
Anal
LOOK TO POP CULTURE
Is It Actually The End?
If you haven't jumped on the Avengers bandwagon yet, not to worry, it's never too late to get on board. It hasn't even been a month since the release of Avengers: Endgame.
You might have your own list of favorite superheroes and villains, but we took a look at the numbers and ranked the ladies and men in neat little charts just for you. The people have spoken and they've been very honest about their infatuation with Captain Marvel, Black Widow, Spiderman, and Captain America.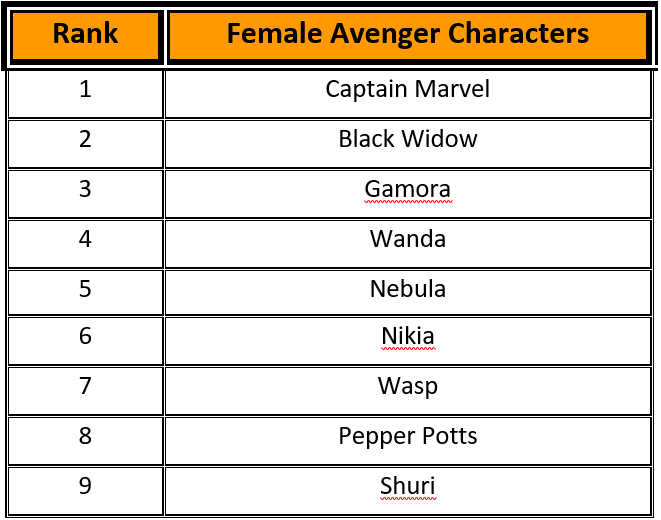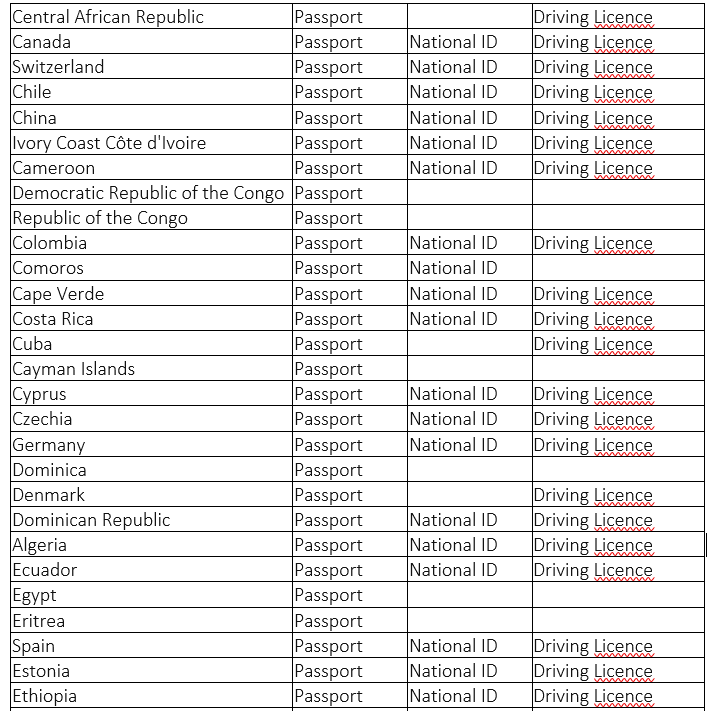 A Whole New World
If we had to rank the hottest Disney princesses and princes, Jasmine and Aladdin would 100% be in our top three. We might even throw in Jafar for good measure — he was a sultan for about a minute after all. The live-action remake of the classic Disney movie comes out May 24, and whether or not people will like Will Smith's take on our beloved Genie, we're expecting a spike in Disney searches nonetheless. So get creative and fish out those old Disney Halloween costumes — it's time to play dress-up again. Here are some of our most-searched female Disney characters.
Tinkerbell
Rapunzel
Moana
Ariel
Frozen
Mulan
Jasmine
Sofia
Pocahontas
Jessie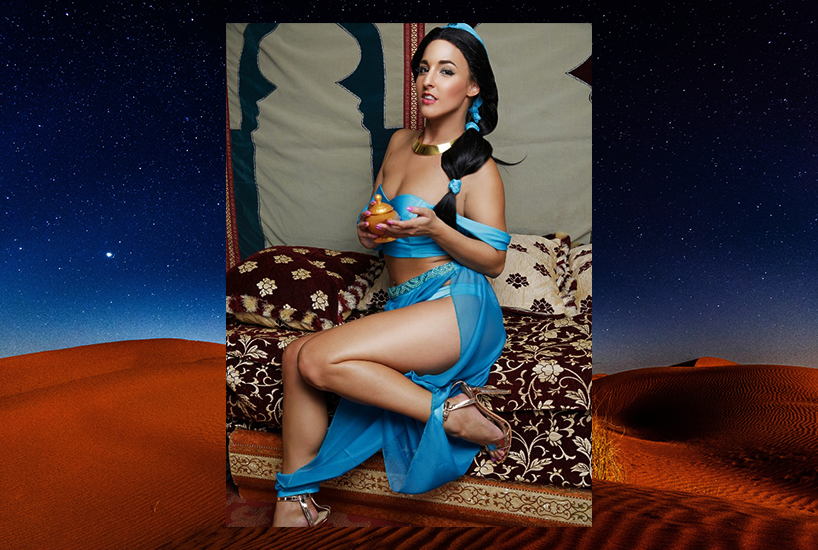 Courtesy of Amirah Adara