The moment is finally here! You've been patiently waiting and helping us grow our Pornhub community, but now it's time to announce the winners for the biggest referral contest we've ever had!
It was a tight race, but alas, it came down to numbers. Some of you really outdid yourselves, got the word out there, and had some friends join our Model Program. There's clearly something to be said about word of mouth.
And in case you've forgotten, along with our top three winners, we also chose three lucky referrers at random to win $100 prize.
So without further ado… our winners!
3rd Place - $500
Third prize goes to "Acct N/A"
Image N/A
2nd Place - $1000
Our second place winner is MySwedishOrgasm!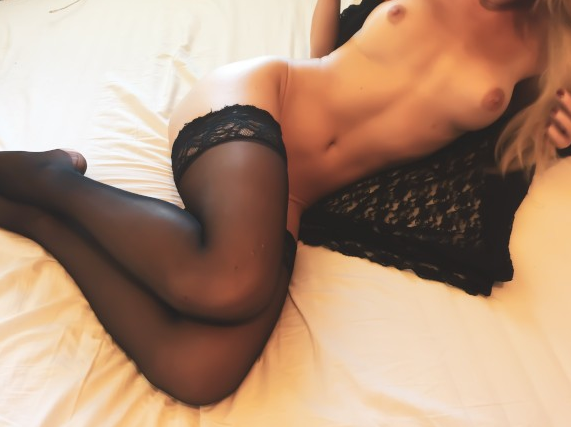 1st Place - $1500
And finally, our grand prize winner is OutfallingSex!
Nicely done!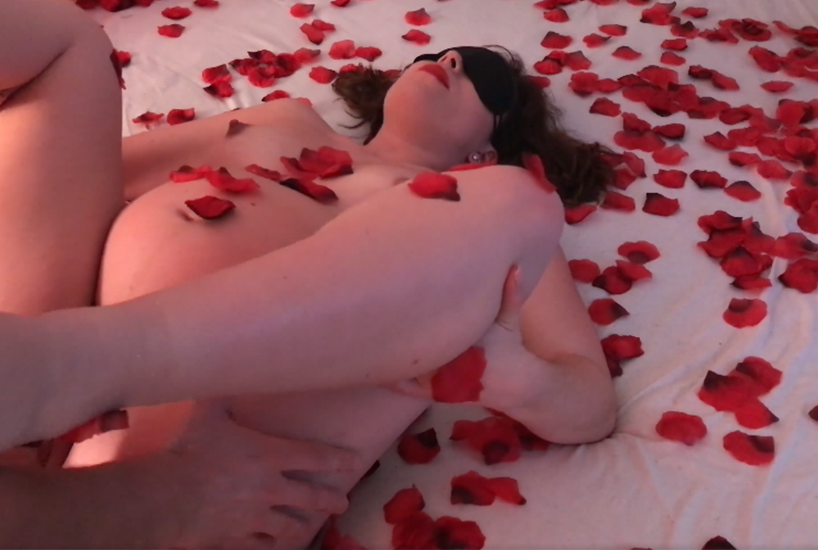 As for our three random lucky referrers who will receive $100, we want to give a shoutout to Kisskissnya, Petite Alexis, and TheBeautyTheBeast.
Remember, even if you didn't make the top three, don't fret, we've got some good news for you, too. As always, an extra $50 will be added to your next payout for any model you successfully referred to the Pornhub Model Program.
Thank you so much and congratulations to everyone who participated!