You've waited all month and the time has finally come.
Let's find out our winners for #VDAY2019!
Along with our three grand prize winners, a selection of top entries have also been added to a Pornhub Premium front page playlist, resulting in tons of Viewshare revenue for those videos.
This contest's theme was Lingerie. Some of you got really creative with the idea!
To remind you, prizes for this contest come from our lovely partner, Belle de Nuit - the best sex-worker-positive lingerie company. Their designs are beautiful and hand-made in the USA using high-quality materials, and they even offer a sex worker discount. Check 'em out.
And now - let's move on to the prizes.

3rd Place - $300 Store Credit to Belle de Nuit
Third place goes to Sweet Bunny!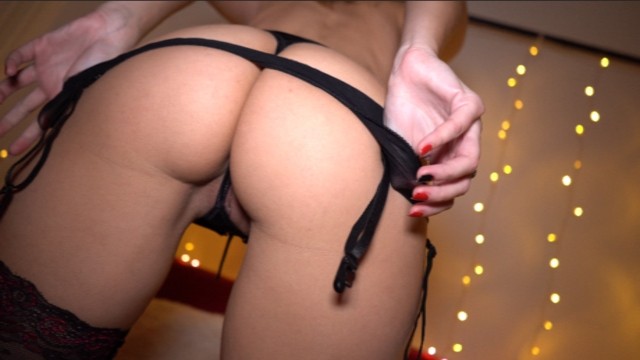 2nd Place - $600 Store Credit to Belle de Nuit
Our second place winner is Mia Bandini!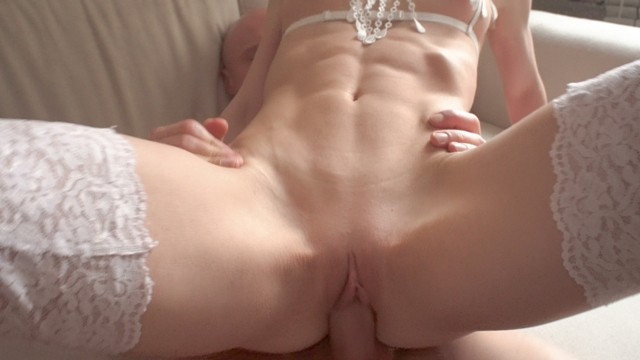 1st Place - $1000 Store Credit to Belle de Nuit
Our grand prize winner is MiDju_Show (featuring WetKelly)!
Major congrats to our big winner.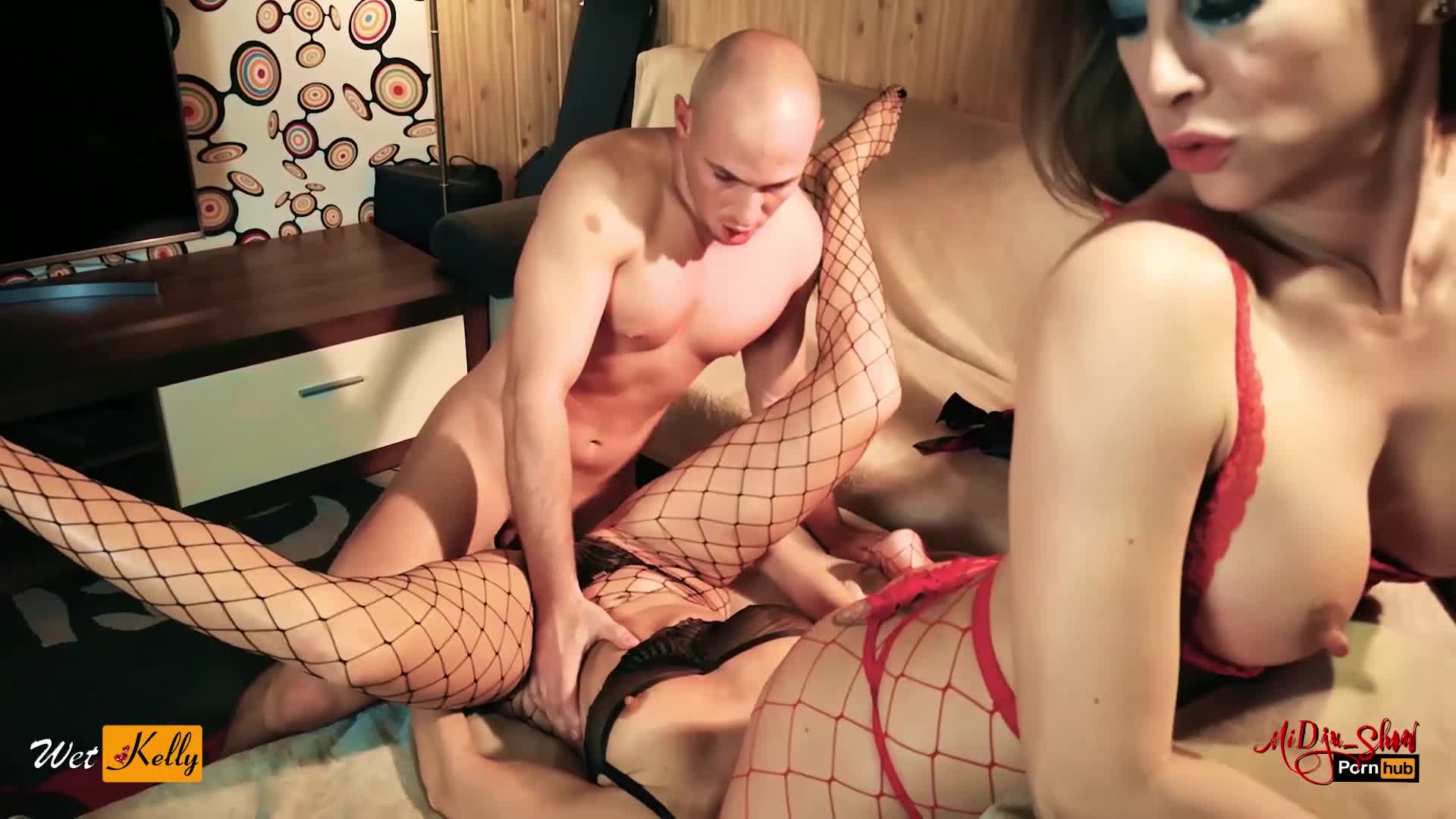 Thank you and congratulations to everyone who participated!
Here's the full list of finalists who were added to the Pornhub Premium playlist, available right here:
And thank you again to our partner for this contest, Belle de Nuit.