Our first Modelhub contest of 2019 has come to an end!
The theme for #SEXERCISE2019 was sexy self-improvement - be that mental, physical, or otherwise!
We broke a serious sweat going through all of your submissions and choosing three highly-deserving winners.
But choose, we did.
We've awarded three amazing grand prizes, and the top 20 videos have also been featured on the front page of Pornhub Premium, which means a chance at some serious Viewshare ad revenue.
And now, without further ado - our grand prize winners for #SEXERCISE2019!

3rd Prize - $1000
Third Prize goes to 80' aerobic FUCKING DREAM! Best POV SEX ever! by Kathia Nobili!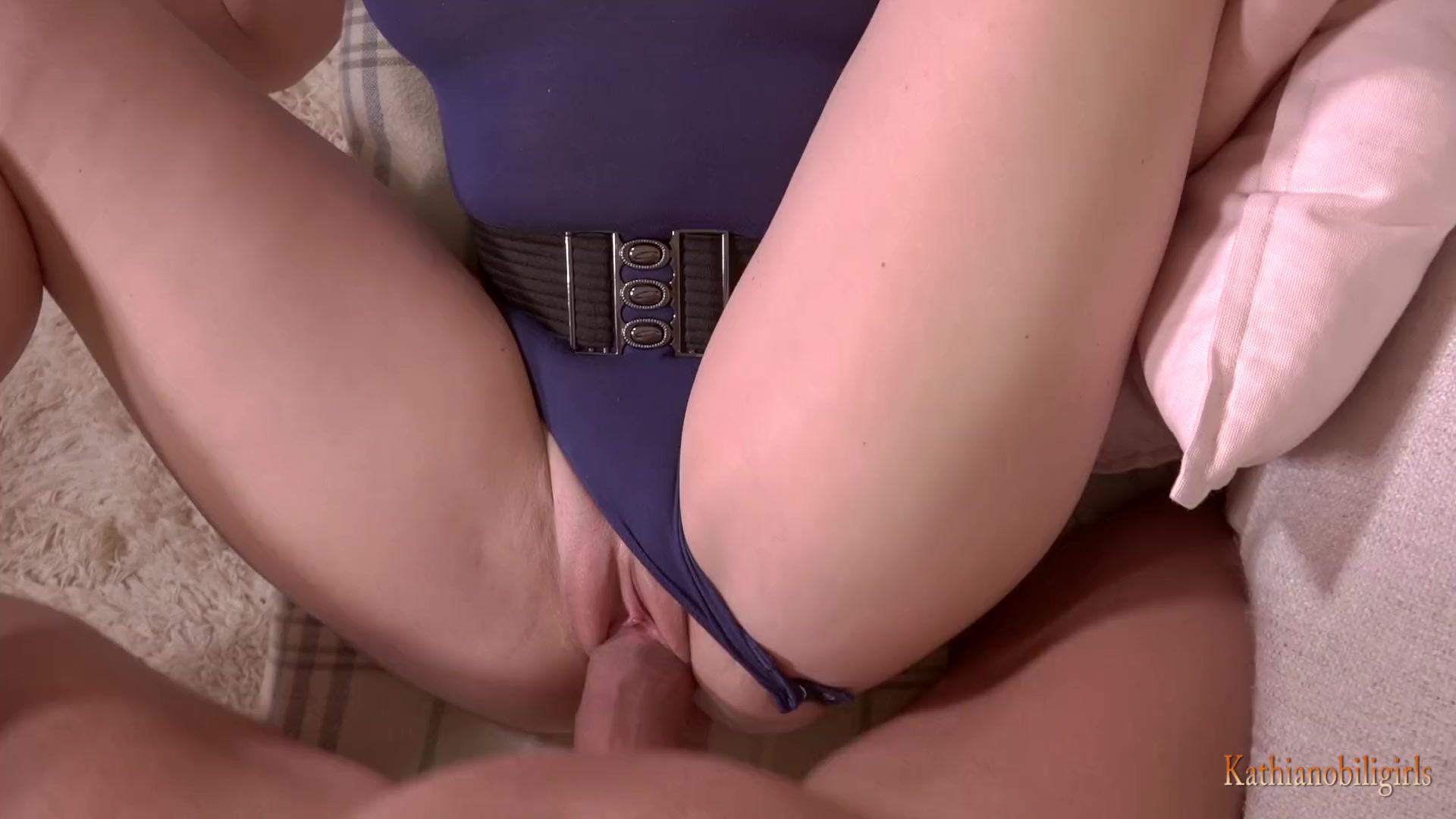 2nd Prize - $2000
Second place goes to Abigail Mac and Dana Dearmond A Lesbian Fitness Fuck by Abigail Mac!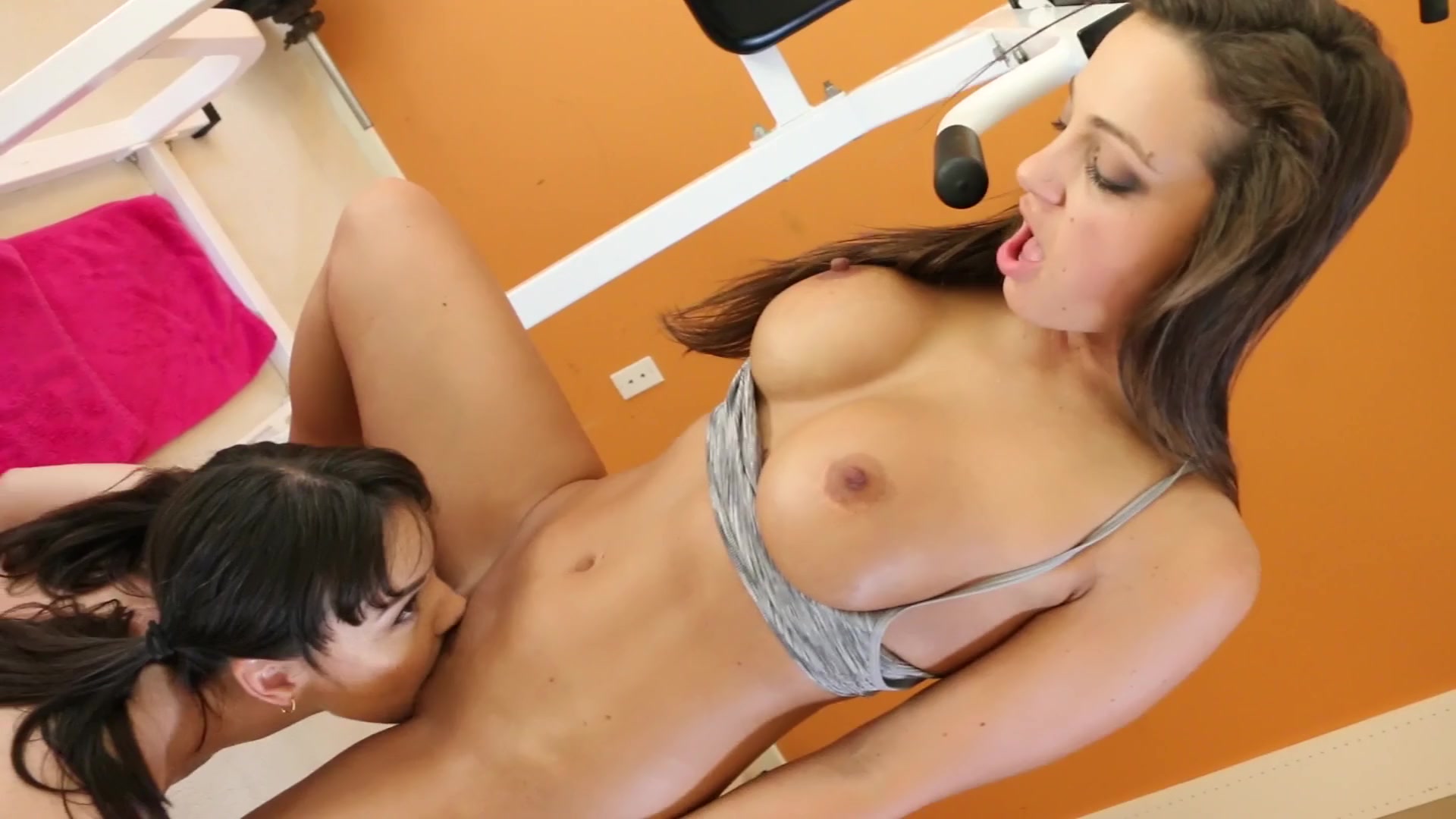 1st Prize - $3000
The grand prize goes to Nude Tourism SEXERCIZE 2019 by Sasha Bikeyeva!

Thanks, gratitude, and congratulations to our winners and everyone else who entered.
Remember, even if you didn't get top three, you still have a chance at being featured on the front page of Pornhub Premium for a full week, which means a shot at a major boost in earnings.
Watch the playlist on Pornhub Premium: