Hi friends!
The time has come to announce the winners of our Modelhub contest, #JOI2018.
There were tons of amazing submissions to this contest. We had such a hard time choosing the winners.
But choose, we have.
Without further ado, let's take a look at the winners of the Modelhub #JOI2018 Contest!
P.S. The Top Three winners will receive cash prizes - but the top 15 submissions have been added to a playlist on the front page of Pornhub Premium, giving you an opportunity to earn huge Viewshare revenue.
Check out the playlist here:

3rd Place - $1000
Third place goes to:
WE WANT YOUR CUM (DUO JOI) - TeenyGinger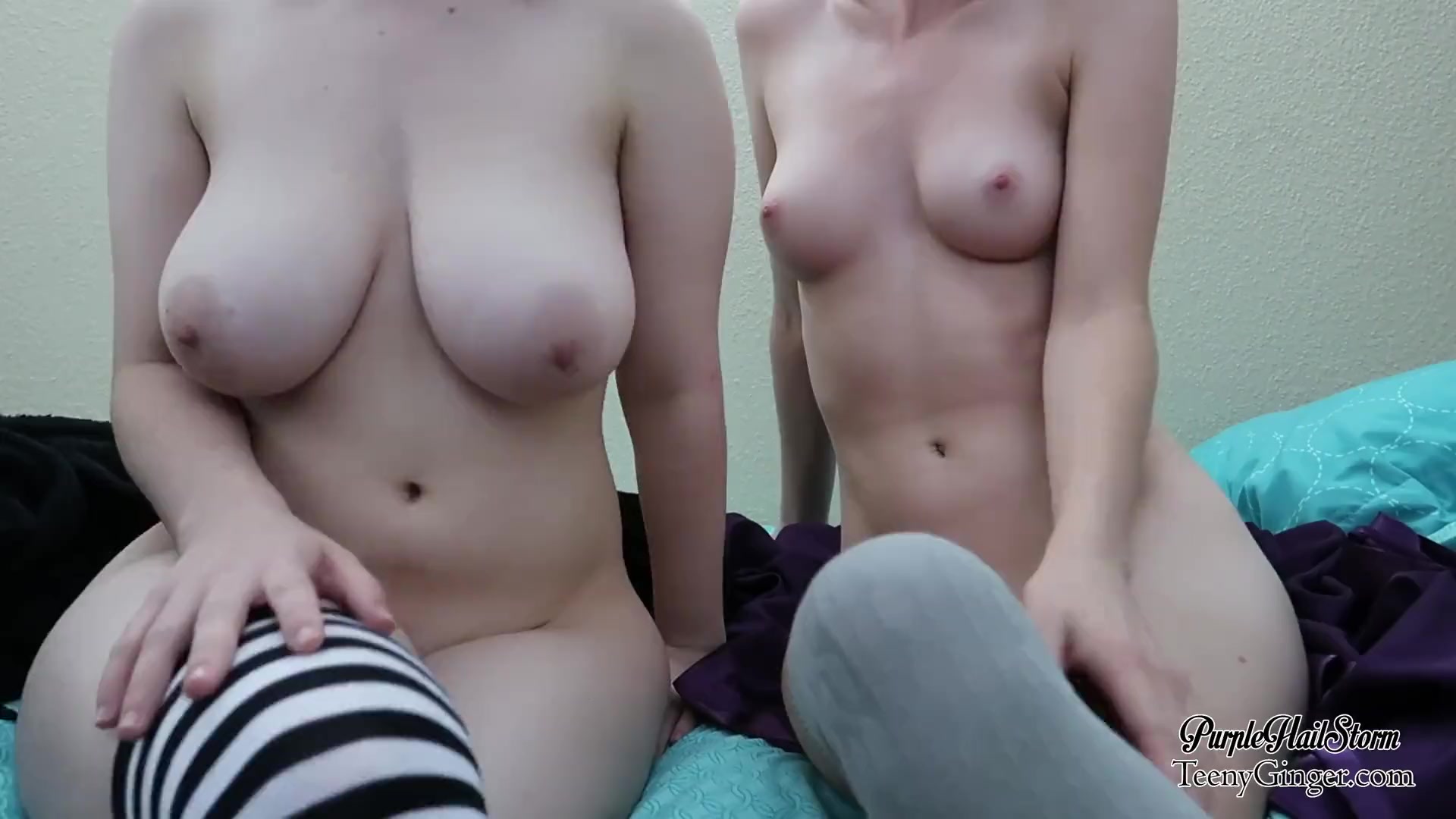 2nd Place - $2500
Second place goes to:
SENSUAL, EDGING JOI [FULL VIDEO] - BrookelynneBriar
1st Place - $5000
And finally, the moment we've all been waiting for.
Drumroll, please...
First place, and $5000, goes to:
#JOI2018 – FOREIGN STUDENT SHOWS YOU HOW TO JERK OFF THE FRENCH WAY. - TrishCollins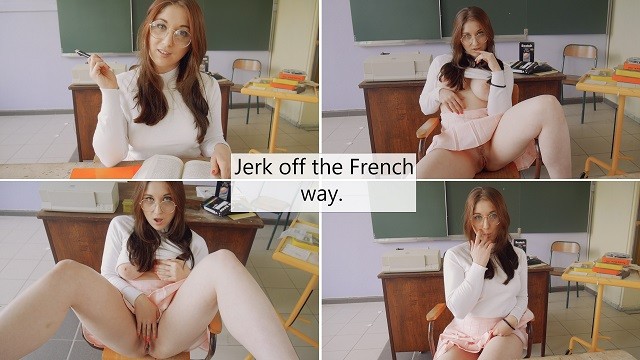 Thanks to everyone who entered, Top 3 or not. Check the playlist to see if you'll be earnings tons of bonus Viewshare revenue.
UPDATE:
All of the top 15 videos just got a free Pornhub Premium subscription, so that they can view the playlist.
Our top 15 videos are:
#JOI2018 – FOREIGN STUDENT SHOWS YOU HOW TO JERK OFF THE FRENCH WAY
Brookelynne Briar - Sensual, Edging JOI [Full Video]
ARE YOU BIG ENOUGH FOR THIS JOI WITH TWO BISEXUAL BRUNETTES
#JOI2018 ROLEPLAY CHEERLEADER AND TEACHER JERK OFF INSTRUCTION JOI
#JOI2018 MIDNIGHT IN PARIS WITH LELE, YOUR HOT AND SWEET MISTRESS. ENG+FR
SEXY COWGIRL NIKKI JERK OFF INSTRUCTIONS
JOI, BLOWJOB, AND FUCKING IN THE VIP
CUM FOR US INKED SLUTS TEASE DENIAL JOI GABBY MONROE
INTENSE CLOSE-UP JOI WITH CUM COUNTDOWN AND 3 CUMSHOTS JOI2018
EDGING JOI GAMES RED LIGHT GREEN LIGHT JERK OFF CHALLENGE GABBY MONROE
JOI2018 DOUBLE JERK OFF INSTRUCTIONS FOR HER AND FOR HIM