Our favorite time of the month is here and we are ready to announce this year's first Model Program Winners of the Month! Congrats to all the January winners!
Models of the Month (Pornhub)
Both of our Model of the Month winners get a free year of Pornhub Premium. Pornhub Premium gives you access to full, uncut HD scenes, plus no ads.
Amateur Model of the Month: yinyleon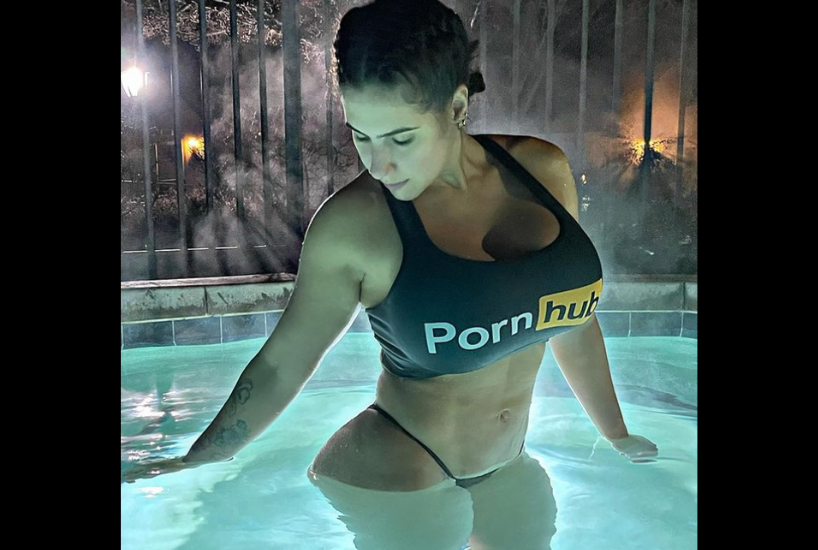 Professional Model of the Month: Alex Adams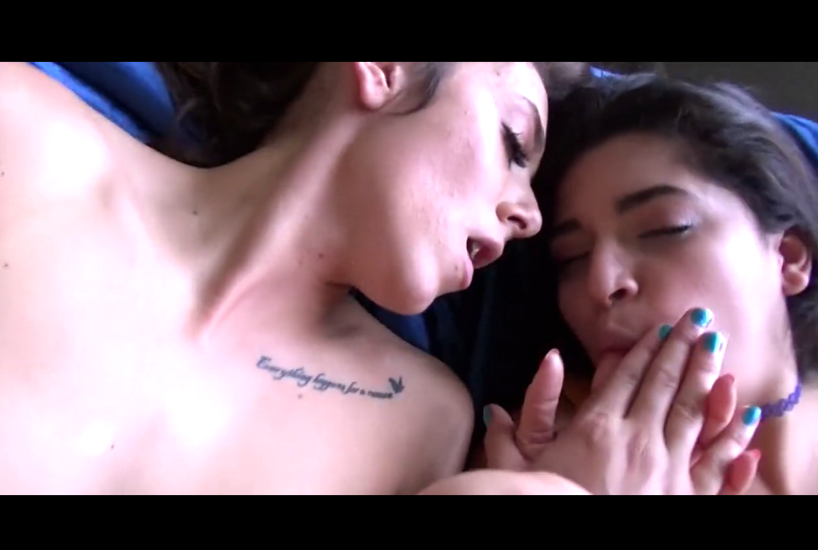 Amateur Newcomer of the Month: Charming Milana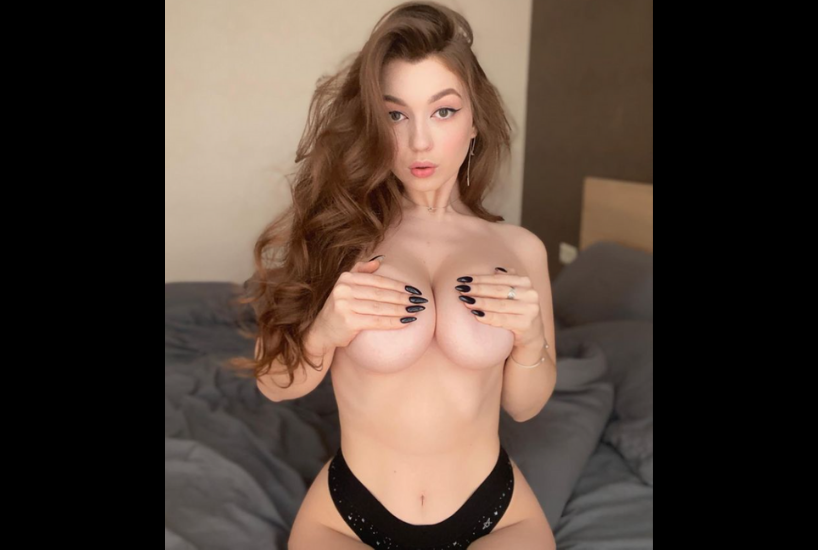 Professional Newcomer of the Month: Bailey Base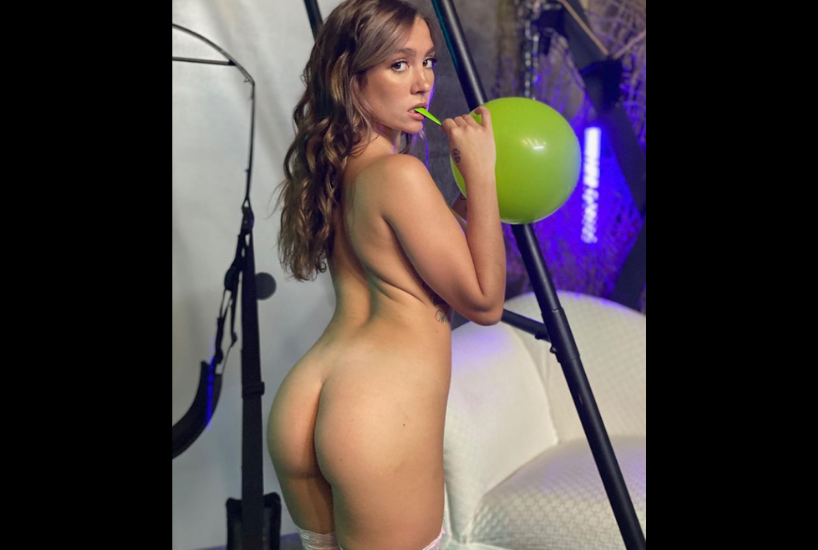 Newcomers of the Month (Modelhub)
This month's newcomers won because of their exceptional hard work, their amazing fan clubs, and their great engagement online. Each will receive a $500 bonus!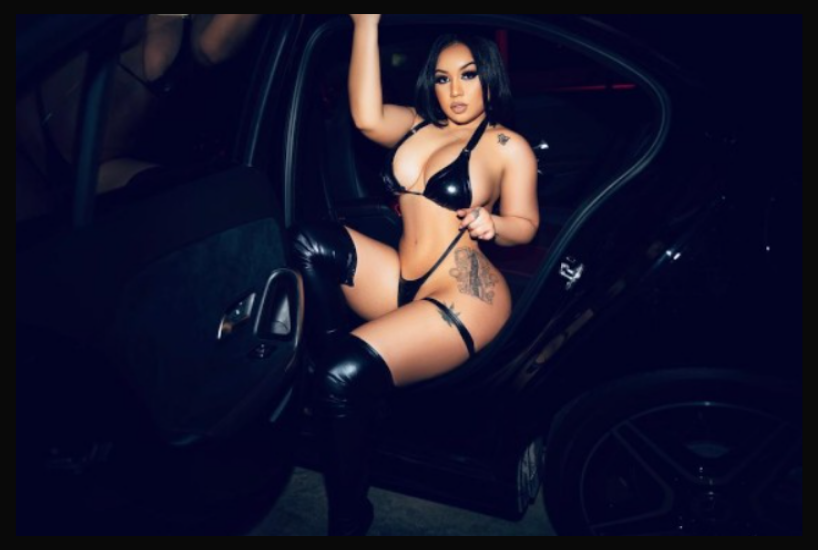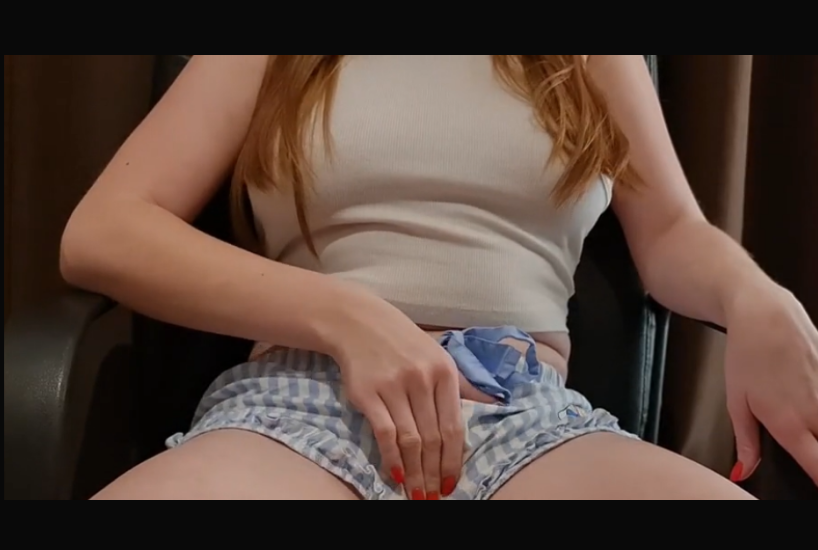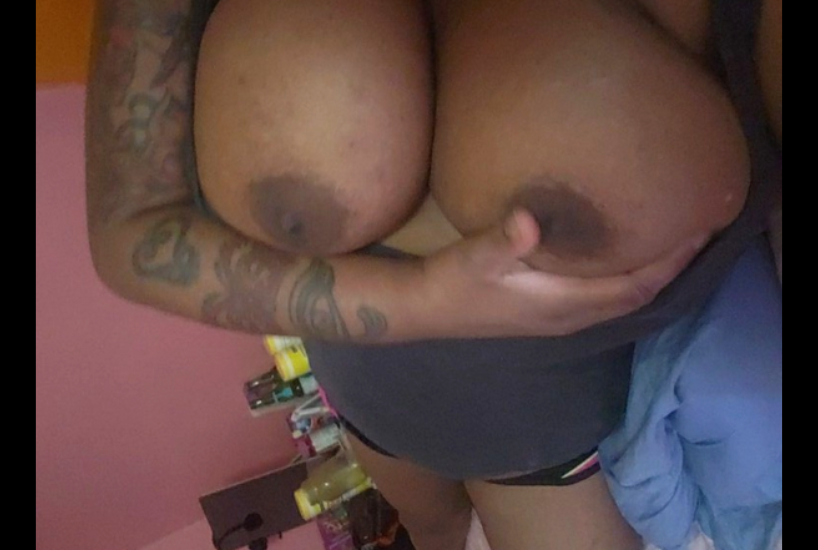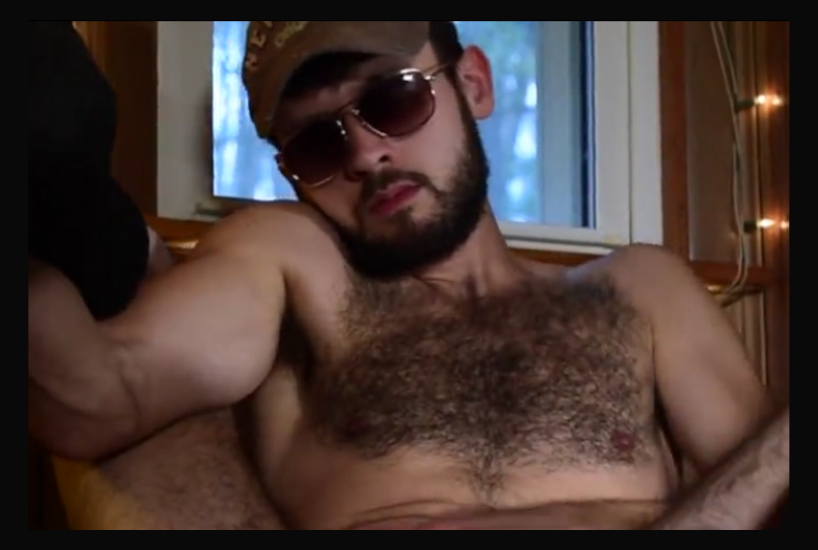 Top Videos of the Month (Pornhub)
All of our top-viewed videos for the month receive a cash prize! (Between $50 and $500)
Congrats to all of this month's winners! Wanna be eligible to win next month? Sign up now!