Today on our special edition of Model Citizens for Transgender Awareness Week, we have the stunning Jasmine Lotus. Since joining the industry less than two years ago, Jasmine has already been nominated for four TEA Awards in 2020 and won Black TGirls.com Model of the Year.
Keep scrolling and see what Jasmine has to say about how her life has changed since joining the industry.
How has your perception of the industry changed over time since joining?
When I first started, I was doing web camming online on Chaturbate. I didn't really know much about the adult industry; I wasn't aware of how much was really out there and I didn't know much about porn, pornstars, or even companies. I just watched porn from time to time. When I did my first solo scene, I had no idea there were even award ceremonies or all the different ways adult entertainers could earn money. My outlook on the adult industry is continuously growing, especially since this is technically my second year in the industry. I've only done three hardcore scenes in professional settings and worked with only two studios, so I feel like I don't really have that much knowledge on the porn industry compared to others.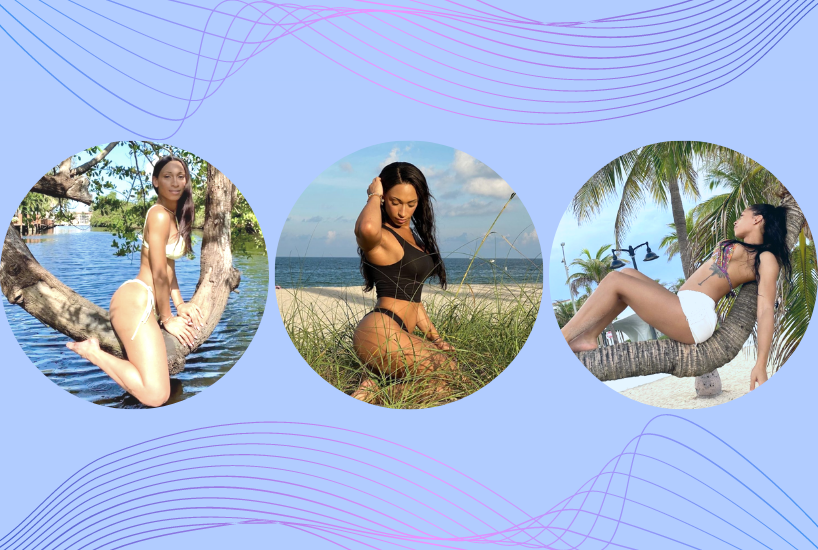 Courtesy of Jasmine Lotus
What sort of lessons have you learned over the years you wish you knew when you first started?
I wish I would have stayed more consistent when it comes to producing content and camming rather than just whenever I felt like it. I never took it that seriously, it was mostly a means of making money to do things and travel. When I started, I didn't know it could lead to opportunities and chances for doing bigger things.
What have you learned about yourself since joining the industry?
Joining the industry has given me a sense of positivity in my life, where I can freely express my sexuality and sensuality on camera and it can be taken in by other people and appreciated, which in turn, makes me feel great. When I started transitioning, I felt unsure about my body, I never really looked at my lower part in the mirror that much. I never focused on it, but now, I've become more comfortable in my body because of the work I do online.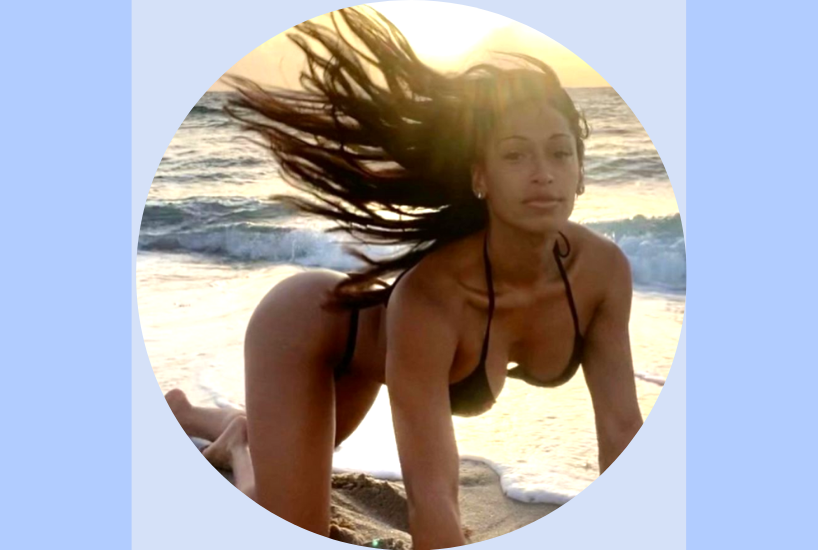 Courtesy of Jasmine Lotus
Transgender Awareness Week is about raising visibility of transgender people and addressing issues they face. How can we, as a community and industry, and help improve that?
I believe every trans person is different, so I can't speak on issues for a lot of people because we all have different past experiences. But I believe it's important to let other people tell their own stories and experiences, that way, others can learn and understand them better. Since the adult industry is huge, they could do better by giving more trans people, especially trans people of color, higher positions when it comes to filming, creating content (producing), and being behind the scenes (hair and makeup) of certain projects.
Follow Jasmine Lotus on Twitter and Instagram for photos and video updates
Twitter @jasminexlotus