For those of you who enjoyed our first Crash Course: Photography by audiovisual producer Manuel Alejandro Mosquera Reyes, here is part two for ya! This time around, Manuel focused on social media and offers advice on how to make your profile look more professional and take photos that better reflect your professional and artistic side.
Can you suggest a few basic tips on how someone can improve their photos on social media platforms like Instagram?
To excel on platforms like Instagram, the central rule is basic and fairly predictable: Take good pictures. In the end, we're talking about an image-based social network.
Instagram has become the resume and advertising medium for models, photographers, cameramen, etc. Good photos speak volumes about your work, so avoid uploading only selfie-type photos; always try to upload the best photos where you can see you worked hard for them in front of the camera.
If you, your partner, or your friend have taken an excellent photo with your phone or camera, look closely at the details around you like the cables on the floor, bedding, dishes, food, dirty walls, etc.
Play with poses, lighting, and colors, for example, upload three photos where everything is warm colors (red, yellow, orange). Then a black and white one, and so on. It's not only about the photos, but the way you publish them.
Choose neutral settings; knowing how to choose the ideal setting for each type of photo is essential. After all, that's one way to get your fans' attention, but be careful! Don't overdo the number of decorative items.
Use filters to enhance your strengths. Instagram offers a variety of filters in the application itself, in addition to the various photo editing tools available on the market. By using the right filter for the style of photo you've taken, you can increase the quality and add originality to your photo.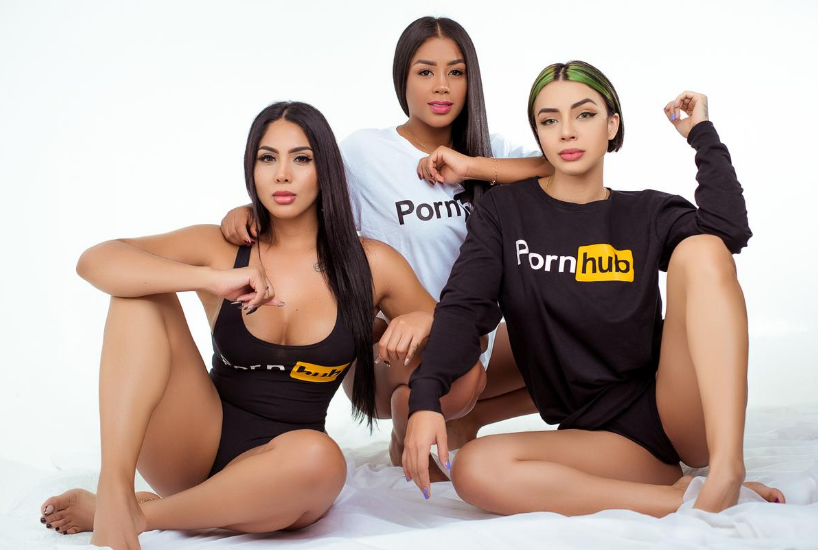 Courtesy of Manuel Alejandro Mosquera Reyes (photo of Linda Khalifa and Delettraa
What editing programs and apps would you recommend?

Keep in mind something very important: If the photo or video looks good, you won't have to do much editing. However, sometimes we want to correct color or imperfections, and doing too much editing could ruin the photo. I recommend these apps and online programs:
Snapseed and PicsArt are two very complete apps for photo editing, color, filters, and for adding text or logos. Also, PicsArt has the option to crop the photo depending on where you are going to publish it.
TouchRetouch is a very easy-to-use app where you can remove even people from a photo with just a swipe of your finger. Although the app has a cost, it is very cheap and an excellent investment.
BeFunky smart retouching tools to fix poor lighting, digital problems, blurry photos, and other common problems with just one click.
Pixlr is a free online editor that works very well and has many varieties of fonts, stickers, effects, colors, and so on. Its interface is similar to Photoshop, which makes the handling familiar and easy to find the tool you're looking for. It is a good option if you are looking for a fast and versatile edition.
What's the biggest mistake people usually make with their social media photos?
As I mentioned before, if you are from the audiovisual world, like a model and singer, Instagram is your resume in this 21st century. One of the biggest mistakes people make with their social network photos is posting low-quality content, such as posting blurry and pixelated photos, dark selfies, and disorganized scenes.
It's okay to be confident and love ourselves as we are, but we must also have a sense of what looks good and what looks bad in a photo. If you are a model, upload the best quality content, invest in tools that allow you to take good pictures or take a few good photos in a studio.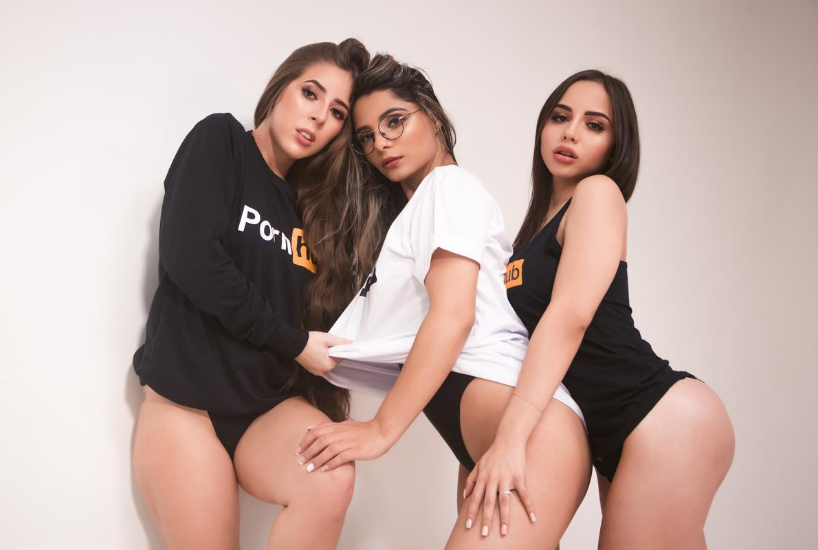 Courtesy of Manuel Alejandro Mosquera Reyes (photo of Emily Bluunt Isabella Mout, and Gaby Ferrer)

For selfies, what is the best camera angle and how should we position the camera? What else should we take into consideration?

Taking selfies is like a lifestyle, especially for new generations who spend a lot of time on social networks.
However, a good selfie must be composed of several factors like good lighting and a good background, but above all, it's important you feel good when taking it. However, sometimes we see people who do the above but still take selfies from angles that do not look good.
In general, people do not take selfies with the camera from below, which in photography is called "low-angle shot," and that marks the so-called "double chin." It's better to take selfies with a cell phone from above since it does not highlight body fat or facial imperfections.
How do you decide whether a photo should be taken vertically or horizontally? Is there a trick?
Excellent point, both photos and videos should always be done horizontally, for the simple reason that it takes up more space of the scene, and if you move, you will not get cut off in the photo or video.
However, since we're so used to using our touch-screen phones, our mind adapts to the vertical option. We should only upload them vertically when there is a justification, especially vertical objects, for example, a corridor, a building, or if you just want to highlight you in the photo.
If you take the picture horizontally, you will have the option to edit and crop it vertically for your stories, but still have the original horizontal one that can be used in publications.
Be sure to follow Manuel Alejandro Mosquera Reyes on Instagram @manu314lejandro