For those of you who enjoyed our Pornhub Staff Citizens blog posts, you'll be happy to hear that we're bringing it back! If you're part of the Model Program, then there's a good chance you've had the pleasure of chatting with our lovely Rita, and if you're interested in getting to know her a little more, keep on reading!
How long have you been working at Pornhub?
It has only been 6 months since I joined the Pornhub fam — undoubtedly one of the best decisions I have made!
What's your position?
I am a talent acquisition and success specialist, the perfect blend of recruitment with a dash of marketing. I scout for talent and help them efficiently expand their business on Pornhub. Spotlighting the nitty-gritties to ensure informed decisions and a seamless integration is my thing. So, if you have any questions, don't be shy and reach out on Twitter @pornhubmodels or @modelhub. Let's chat!
What's your favorite place you've ever visited?
It would have to be between Koh Yao Noi and Sicily. Both were so damn amazing!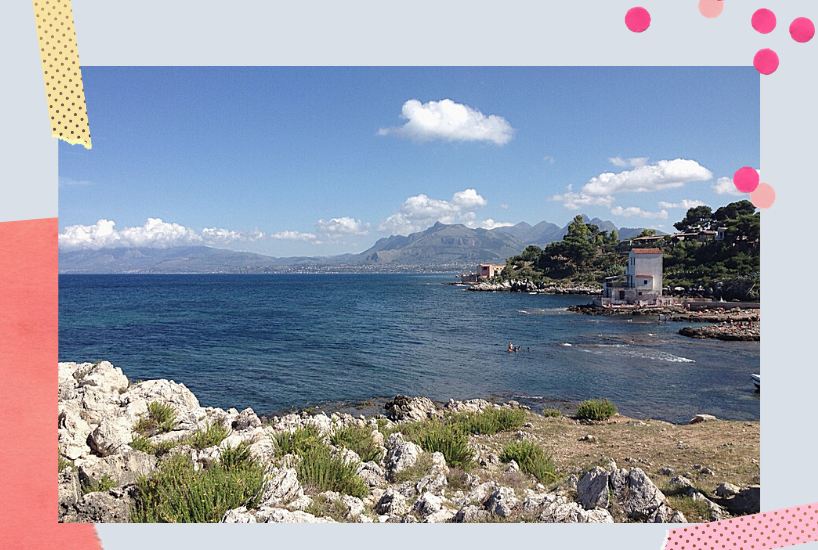 What do you love most about your job?
The multifaceted approach — I get to explore a lot of creative work, interact with the wonderfully talented Models and help them scale up. Isn't that awesome?
Also, no two days are the same in this industry. There is so much happening every day that versatility comes easy.
What's your work pet peeve?
Those who drink chamomile tea when there are two coffee rooms serving fancy coffee on your floor. (Does it count as a pet peeve if it's you doing it?)
When you're not working, what could we find you doing?
I have rolled up my sleeves and taken to learning French and yoga. J'espère réussir.
Otherwise, just regular things like hanging out with my friends, stuffing my face with food, laughing like an idiot while scrolling through memes (thanks to my friends who are self-crowned shit-posters) and binging on Netflix!
What's the most embarrassing thing you've done in the past year?
Moved to a new apartment, accidentally drank a little too much a few days later and forgot my own address.
If you could pick any superpower, what would it be?
Have you seen the movie Jumper or are you a Potterhead? I want to be able to jump around or apparate wherever I like without being followed.


Game of Thrones: Who would marry, kill, sleep with?
I would sleep with Oberyn Martell and marry Jon Snow. Everyone's kill game is quite strong in Westeros so I would rather cozy up with Jon with a goblet of Arbor gold.


If you could only listen to one music artist/band the rest of your life, who would it be?
I am super hooked to Ed Sheeran's acoustic songs. His unkempt hair, genuine smile, enchanting voice, and strumming guitar — pure magic!
Are you the kind of person who squeezes the toothpaste from the middle or the end?
I was a middle squeezer before, but I've transformed into the latter now. I would totally pull off a Monica Geller if I see a toothpaste squeezed from the middle in a bathroom.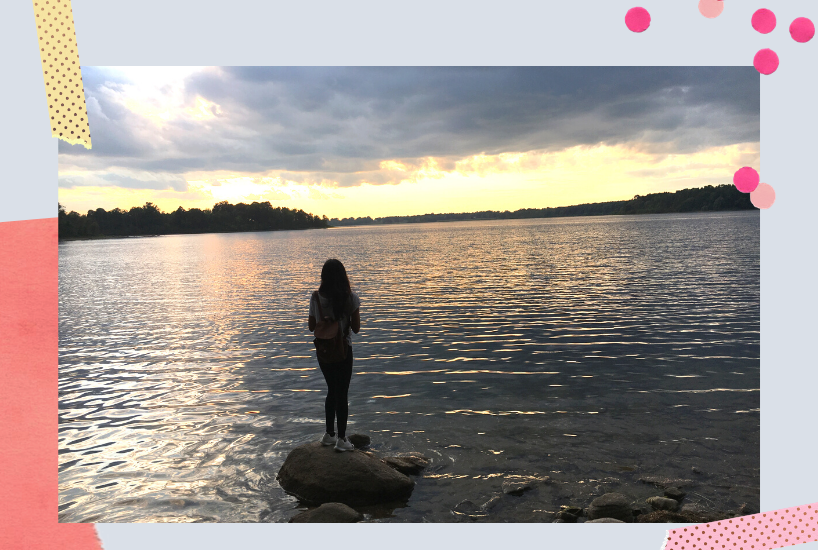 Would you rather live forever but continue to age or stop aging for the rest of your lifespan?
Death doesn't scare me too much, but I don't enjoy the idea of the natural frailness or bodily weakness that comes with age. So, I would rather stop aging for whatever lifespan I might have.
If you had your own talk show, who would your first guest be?
It would definitely be Daniel Radcliffe or Ed Sheeran!
What is the scariest/stupidest thing you've done and actually lived to tell the tale?
Jumped into the ocean off a high boat without a life jacket without knowing how to swim. My friend who almost drowned while saving my ass could confirm.
If you were the 8th dwarf, what would your name be?
Dorky


What "childish" thing do you still do as an adult?
I am really just a child pretending to be an adult. I jump with joy when I am happy, I snort when I laugh too hard, and I pout when I'm sad. Food, candy and hugs cheer me up like nothing else.