Year after year, "MILF" has snatched a spot on our most-viewed categories list on Pornhub, so it only seemed right to run a contest for Mother's Day and put the spotlight on our MILF Models. While some of you played out your MILF fantasies, others tapped into their inner momma and got really creative with the storyline. And so on top of our top-3 winners, we decided to show our appreciation for our Pornhub MILFs and added 10 runner-up prizes to the contest!
So without further ado, here are our top MILF's Day Model Contest Winners!
SUPPORT OUR PORNHUB MILFS AND CHECK OUT THE CONTEST ENTRIES
Prizes
- 1st Place will get $3,000
- 2nd Place will get $2,000
- 3rd Place will get $1,000
- Runner-ups will each get a Pornhub swag bag
Our Winners Are..
1st Place - k7d - Being Dominated by a #PHMILF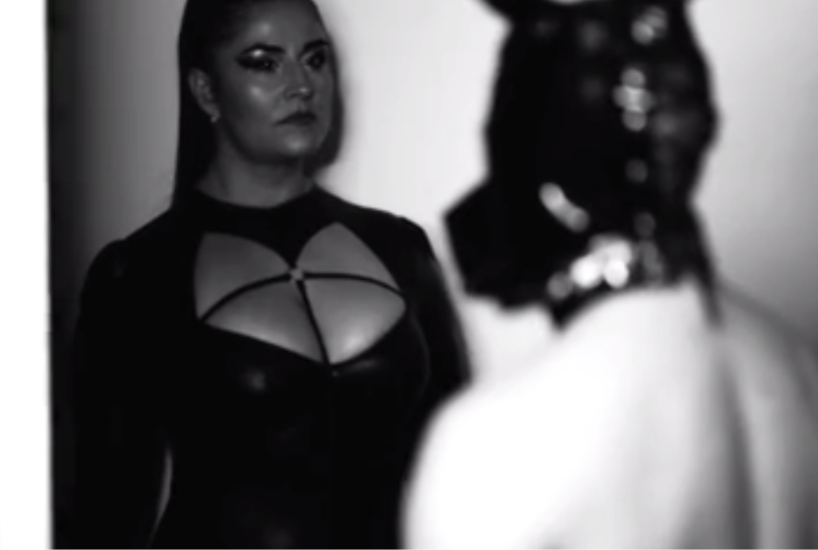 2nd Place - Jada Kai - MILF Cheats at Massage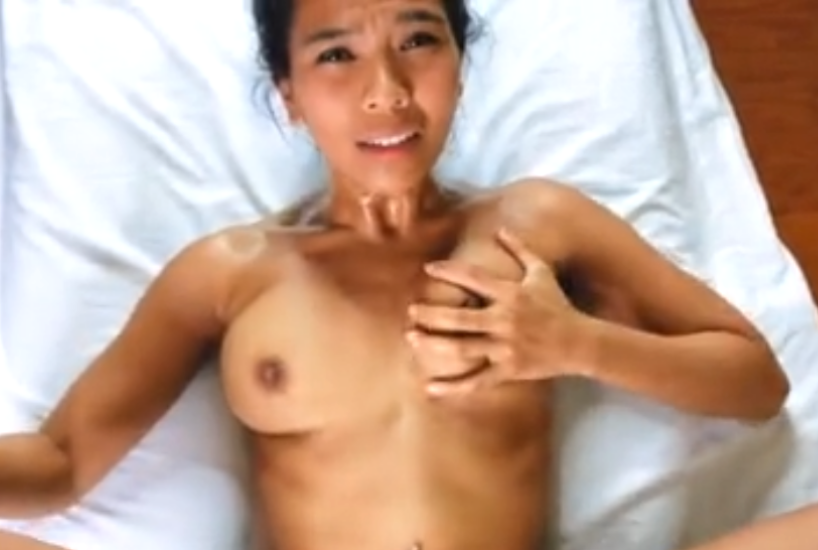 3rd Place - martinasmith1 - What MartinaSmith #PHMILF Day looks like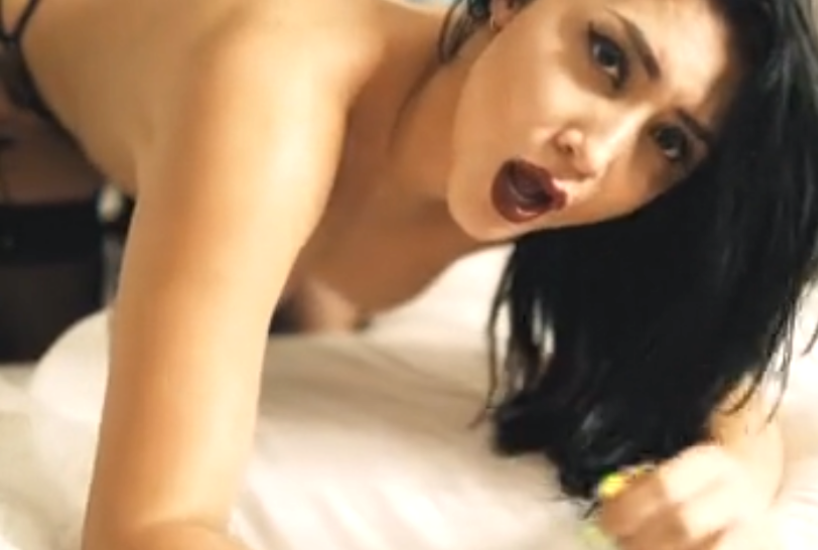 Runner-Up Winners
Jackie Knight - Snoring Dad makes MILF Share Bed with Stepson
Gwen Adora - Stepmom Finds my Impregnate Kink, Takes Mother's Day Impregnation Creampie
Ellie Idol - STEP-MOMMY FUCKS a STUD AND MAKES YOU TASTE THE CREAMPIE (TABOO CUCKHOLDING)
Little Izka - Time to Relax on Mother's Day
maryvincxxx - I Fuck my Hot Step Mother while Girlfriend is at School #PHMILF
Catinred - I learned that my Stepmother is Making Porn, I Wanted to tell my father
Annabelle Rogers - Step-Son Looses Virginity during Lockdown
Wet Kelly - How the Perfect Slutty MILF Awaits her Husband back Home. Anal Sex
Saint Jacqueline - Horny MILF DPs and Fucks every Hole and Cums Hard in the Kitchen
RediOlifffka - Dream to Fuck a MILF with Pornhub came True
Congratulations to our winners and a big thank you to all the our Pornhub Models who participated in the contest! Stay tuned for our next one!